Collection of fine arts is a passion that expresses the relationship and attitude of collection owner to the style that the artist transposed into his art works.
Zoya Gallery and Zoya Museum has in recent years expanded its collection by works of contemporary Slovak and foreign authors, and its collection includes art works such as paintings, sculptures and drawings.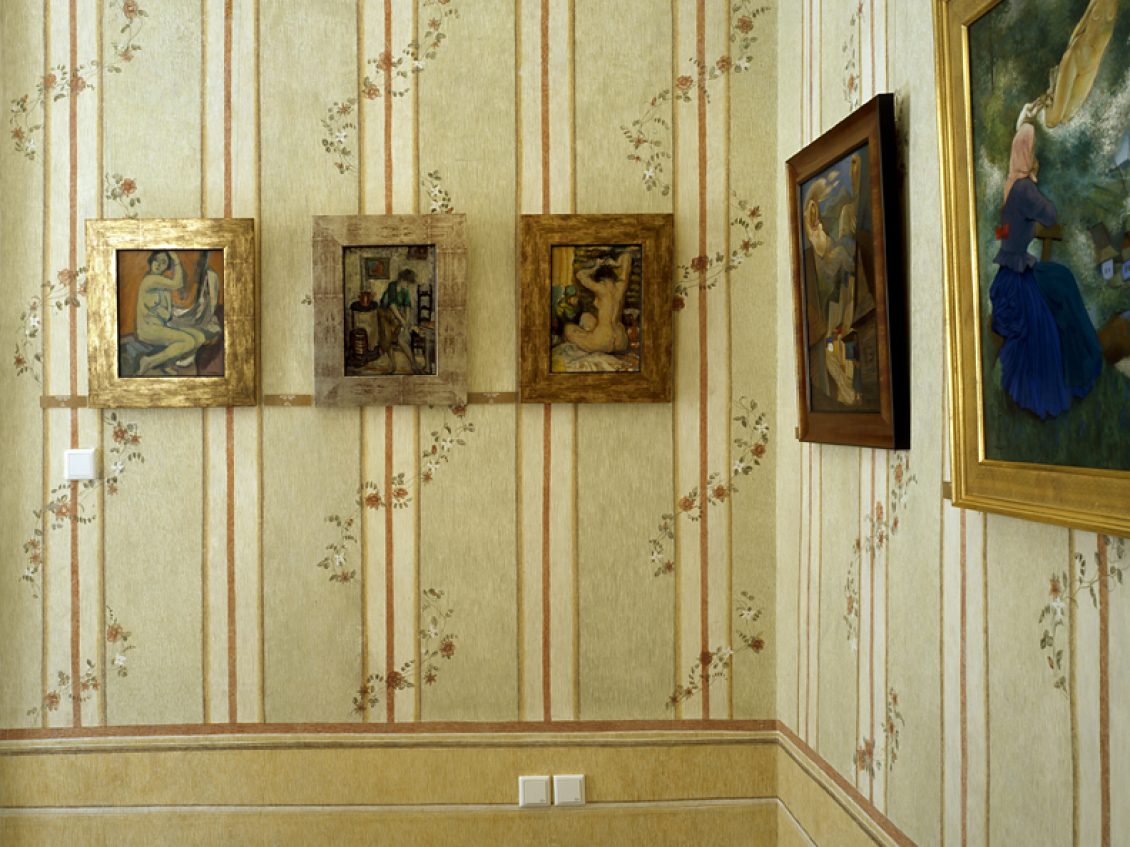 The Slovak modern art is characterized by the interpretation of the folklore genre as well as the socio-critical aspects in the works of artists of various generations and artistic opinions.
Zoya Gallery owns one of Andy Warhol's largest collections not only in Slovakia, but also in Europe, which includes a portfolio of serigraphs and canvas works. The first work of this popart artist came into his portfolio in 2004 (Hammer and Sickle 17/50, II.162), and since then this collection has been gradually expanding and now reaches over one hundred works – screen printings, drawings and canvas paintings.